Hello, and Welcome to Chuckles (UK) Ltd, a quality childcare company.
Here at Chuckles our aim is to:
"Provide a happy, safe and stimulating environment, which enables all children to develop freely through play."
Chuckles (UK) Ltd offers a variety of childcare settings in and around the Brentwood area:
Breakfast Clubs




After-School Clubs
IMPORTANT INFORMATION - CORONAVIRUS
With consideration to the ongoing current situation regarding Coronavirus (Covid-19), please be informed that Chuckles will remain open unless our schools close or we are unable to adequately and safely staff our settings.
Thank you for your continued support.
The term dates in the Information section now show the 2020-21 and the 2021-22 year dates and all the staff, policy and sessions information have been refreshed.
Further photos and news items will appear shortly.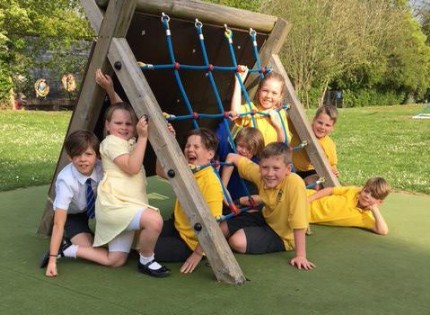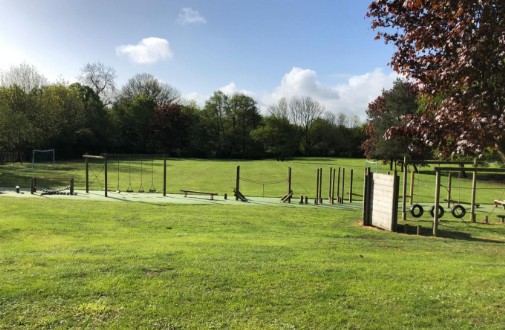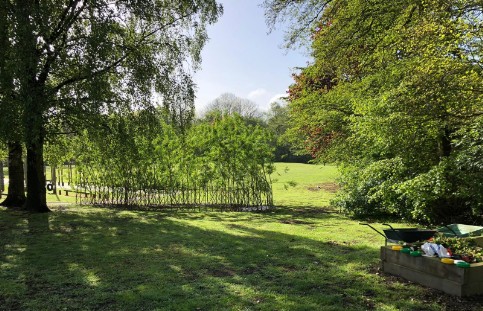 Above and left are the beautiful surroundings of Chuckles at Doddinghurst.